Welcome to my new website!


The Chris Blackhurst Interview: Sculptor, painter, saxophonist… Neil Lawson Baker has had many incarnations after illness forced him to take a break from his Belgravia dental practice, and now he is encouraging others to fulfil their potential by entering a competition… Read the full article here or view the TV interview here.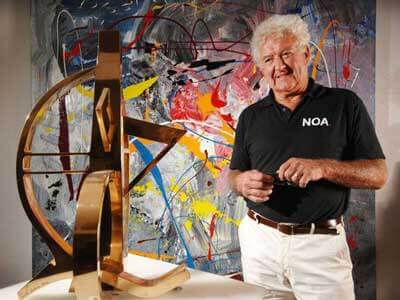 Noted as one of Britain's top 500 influencers in 2000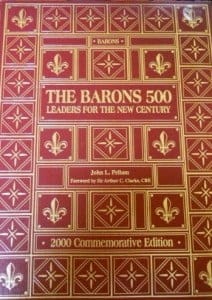 Neil was listed as one of  'The Barons 500′ which was a book published for the Millennium, listing the 500 most influential people in the world. Read the full article here.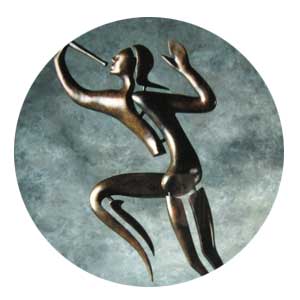 Corporate commissions
Neil would be delighted to discuss opportunities for commissioned work for any commercial or financial enterprise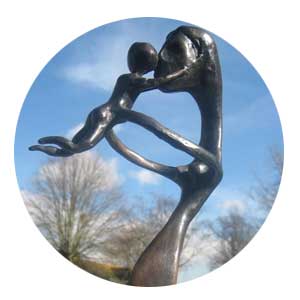 Personal Commissions
Commissioned works for private individuals are always considered.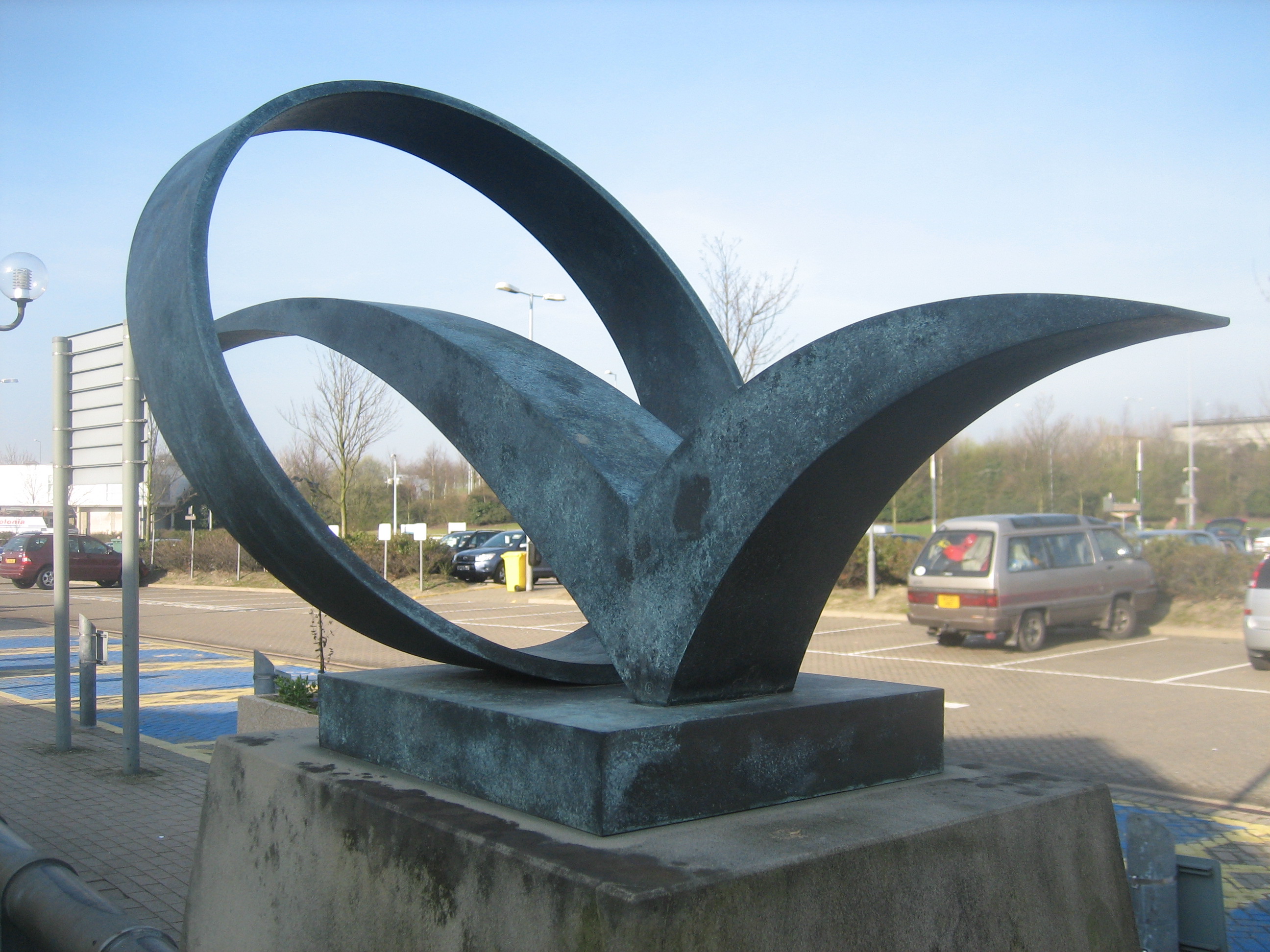 Unveiled by Her Majesty The Queen & President of France, Francois Mitterand on the opening of the Channel Tunnel.
Visit Neil's Studio
In the beautiful Sussex countryside, just outside Chichester
Browse his painting portfolio
Browse his painting portfolio
Stroll through the wonderful garden
Stroll through the wonderful garden