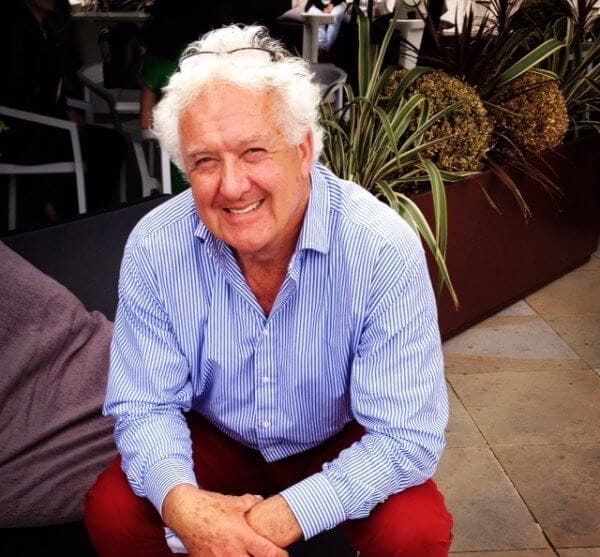 Childrens Stories
I changed career a few years ago and started writing down childrens' stories that I have had running around in my head for years.
The stories are about an earth-based vet (veterinary surgeon that is, not a war veteran!) who gets a job looking after a zoo on a faraway planet.  The stories are his adventures on the planet and his travels to and fro.  The planet is called Bowdleflodeland.  The people who live there are called Bowdleflodes, and they are ruled by Queen Charlotte of the Bowdleflodes.
The stories have given rise to 'The Bowdleflodes Wildlife Project' which encourages children, particularly, but actually anyone who would like to, to create their own imaginary creature.
You research Endangered Species of all or any type, animals, fish, insects, or anything in fact, and then invent your own imaginary creature.  You describe what it looks like, what it eats, where it lives and how it behaves, and draw a picture of it.  The whole idea is to be educational and fun, and the Project can be used to help teach or learn geography, biology, environmental issues, art, general research and fact gathering, written work, time and lifespan, maths (size of litters, gestation periods, numbers in the wild), habitat destruction and protection, climate warming – almost anything in fact.