EXHIBITIONS
by Neil Lawson Baker
I have been very lucky and flattered to have been commissioned regularly over the years.  I stopped seeking galleries or exhibitions in 2010.  However, since 2018 my work is being shown at the Moncrieff-Bray Gallery, in Petworth, in West Sussex, England.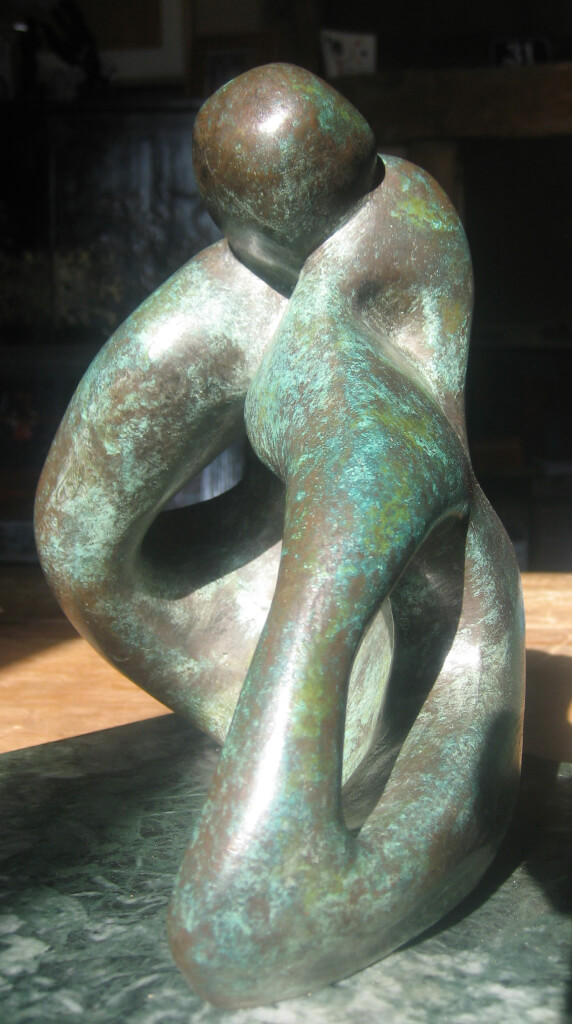 Speak to us of Love – fine art bronze
The gallery is well worth a visit, but during COVID, it is only by appointment (which can be short notice – circumstances permitting).  To make an appointment, email the gallery.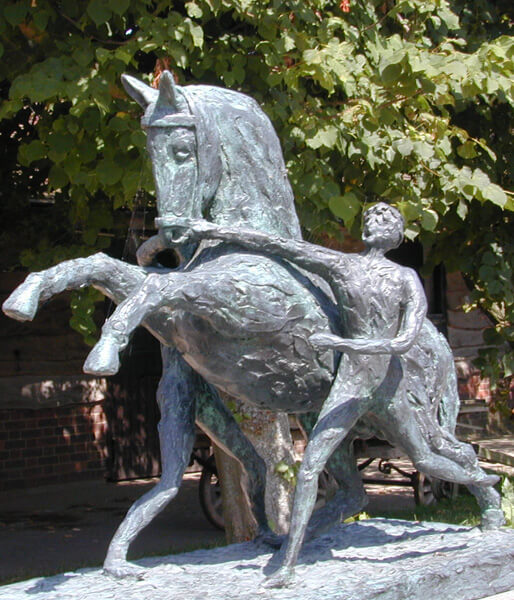 The Race for Riderless Horses – at Moncrieff Bray
EXHIBITIONS
by Neil Lawson Baker
Earlier exhibitions include:-
"Renaissance Man" The Oxmarket Gallery, Chichester, West Sussex, UK. 2010.  A 20-year retrospective.
"The Role of Photography in Contemporary Interior Design" a presentation by Jane Arte Watt (BIDA, JAG Contemporary Design) at Franco's, Jermyn Street, London.
"The Russian Reception" photographic display in Canning House, Belgrave Square, London. March 2008.
"New Dimension: Fashion and Landmarks" – one month photography exhibition at The Burlington Club, London. February 2008.
"DepARTure" – The Arts Club, London: paintings, sculptures and photography. November 2007.
I love visiting galleries.  For me it started as a child.  My parents took me to The Tate Gallery in London – now Tate Britain.  I was hooked!
I'm particularly fond of Paris, for lots of reasons, but particularly for its galleries.  If you're reading this, you're almost certainly familiar with them, but in case you're not, my top three galleries in Paris are the Musée du Louvre, the Musée Rodin and the Musée d'Orsay.  I'll also sneak in the Musée d'Orangerie (for Monet's waterlilies).