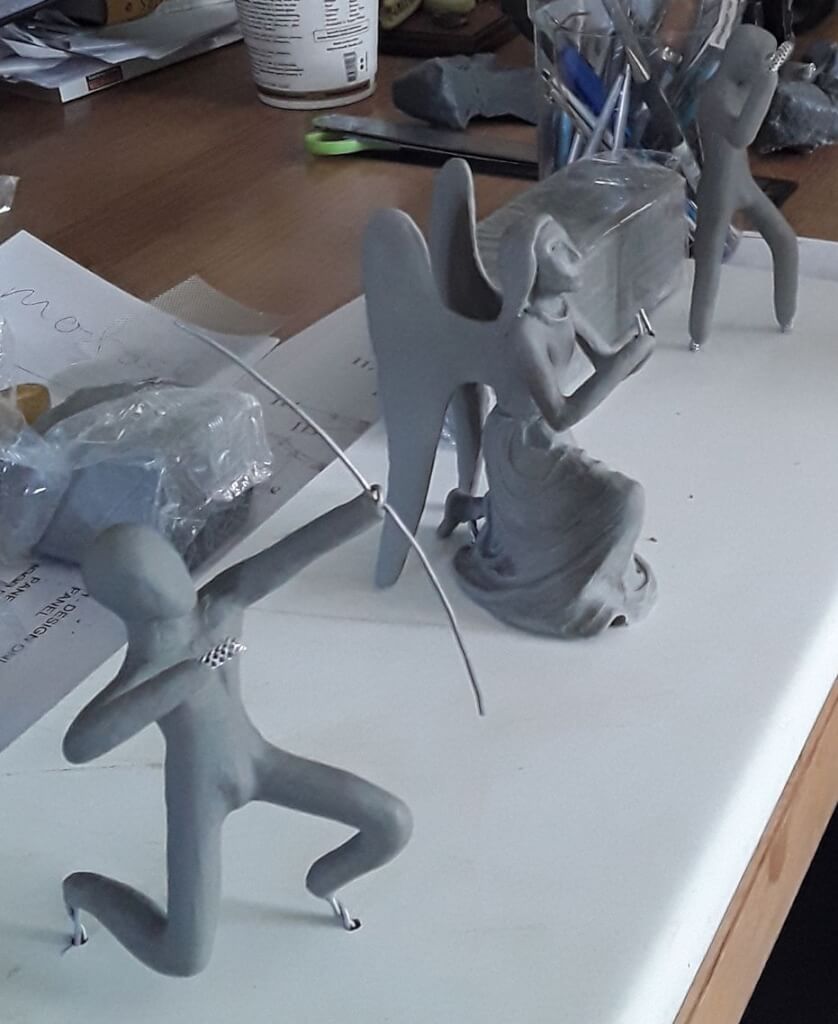 The new miniatures at an early stage.
Here we are in mid-November.  Some of the works in The Gibran Sculpture Series – 'The Prophet' are being made as miniatures.
It will be a set of five works, comprising: 'Speak to us of Children', 'Speak to us of Freedom', 'Speak to us of Giving', 'Speak to us of Prayer' and 'Speak to us of Crime and Punishment'.
The works will be about 160mm (just over 6″) high.  They are under construction in the studio at the moment and will be available as a set or individually.  They will be available either in resin or in patinated bronze.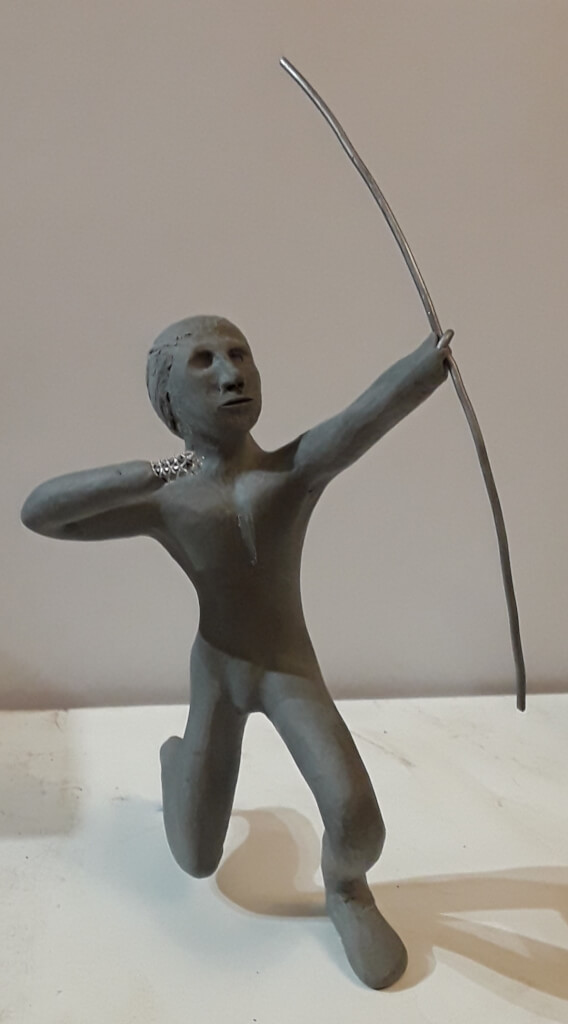 Speak to us of Children – work-in-progress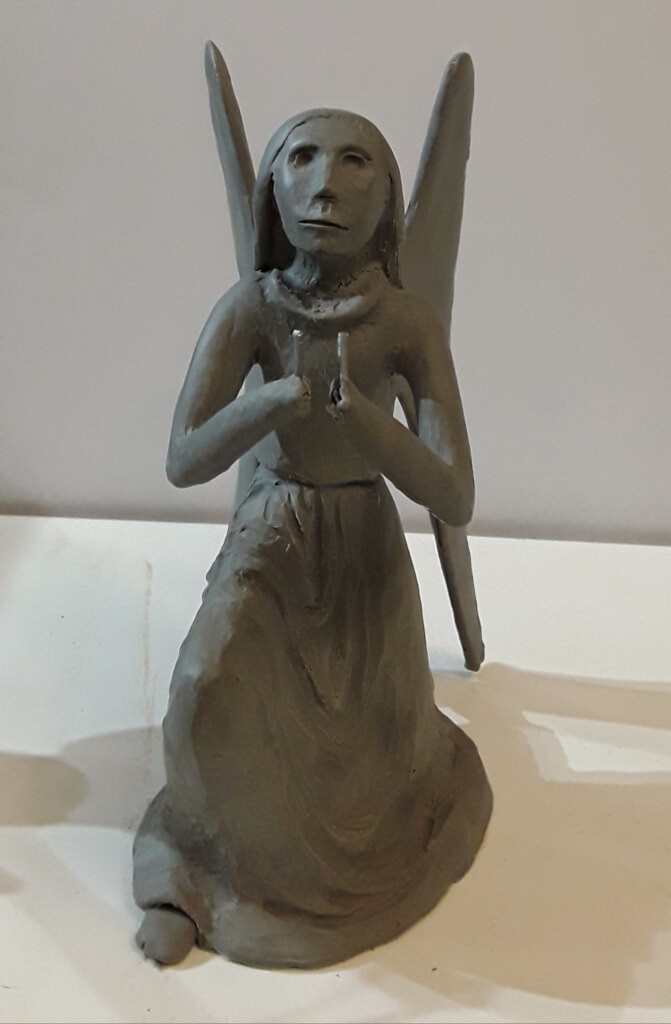 Speak to us of Prayer – work-in-progress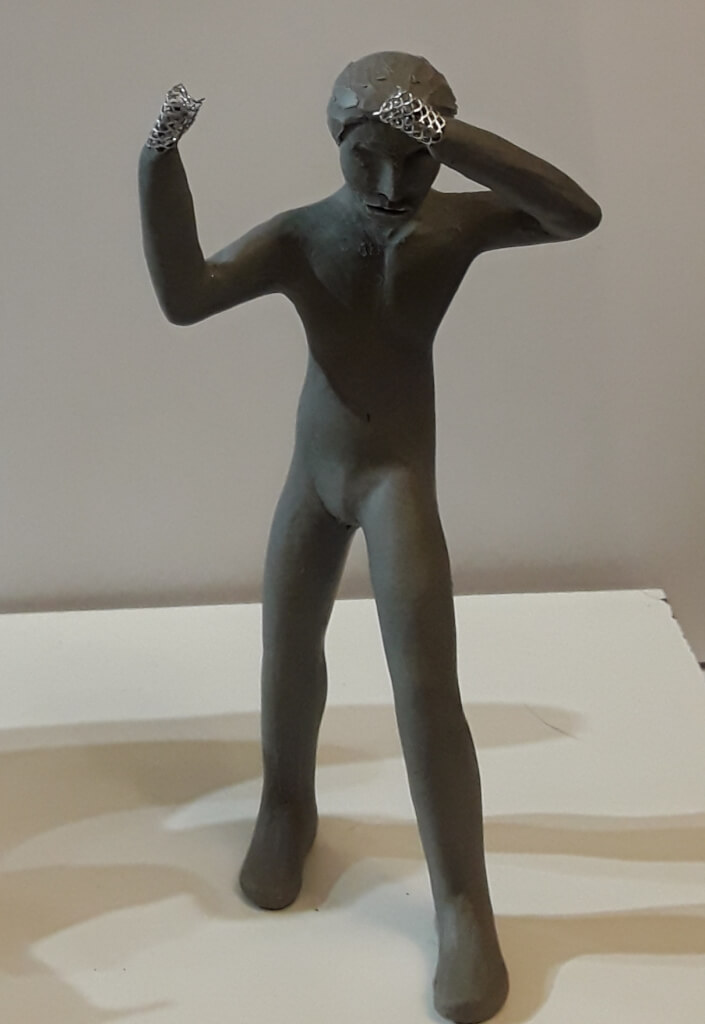 Speak to us of Crime & Punishment – work-in-progress