In 1990, I was approached by the CEO of the London International Financial Futures and Options Exchange, LIFFE, to make a bronze sculpture of an Open Outcry trader and a large engraved slate plaque for the proposed opening of the LIFFE exchange by HM The Queen when it moved from The Stock Exchange's Royal Exchange building to Cannon Bridge in 1991.
The trader was based on moulds of my own body made in Alec Ryman's studios in Marlow.  When it came to taking a head cast, I was immersed bit by bit.  Finally, my ears were closed off and then my nose and then, with a single straw to breathe through, my mouth was covered.  The heat built up inside with the exothermic reaction of the setting material and I began to feel extremely claustrophobic.  I banged on the floor with my hand, the cast was broken away and I could once again see and hear and most important of all, breathe!  It was not at all a nice experience and I really wouldn't recommend it!
The bronze sculpture was cast in the Burleighfield foundry and installed by crane through second floor windows.  Her Majesty conducted the inauguration on 11th February 1992 and unveiled our plaque on a dais high above the trading floor.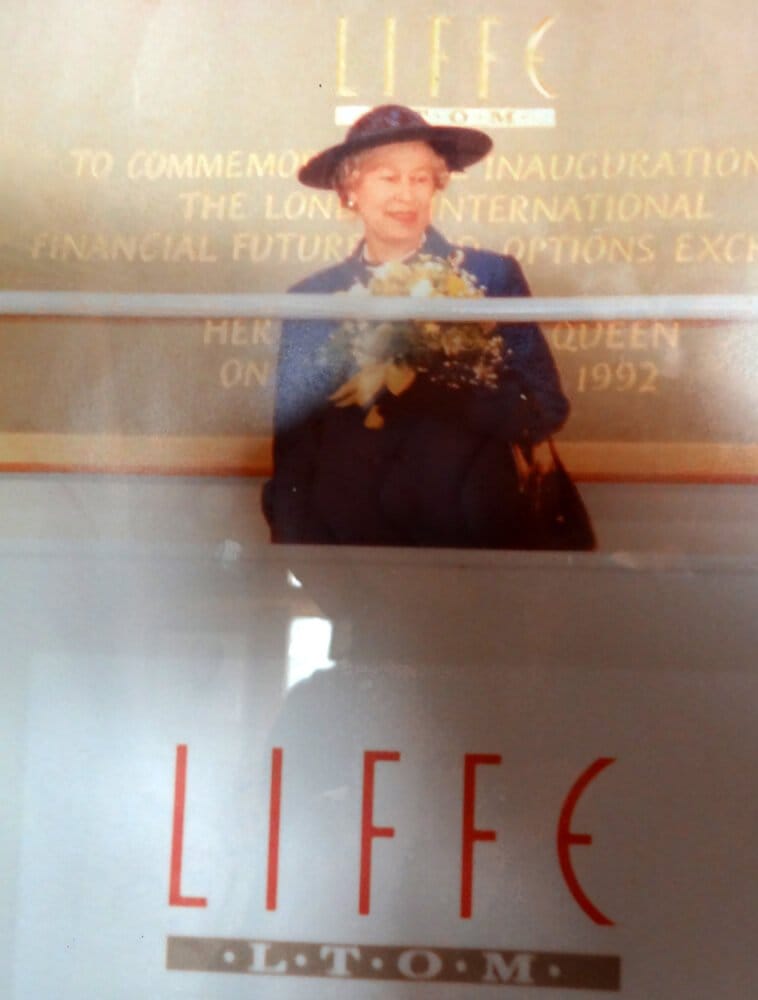 Not long after, we produced another large bronze sculpture, 'The Trading Globe', which was a gift from The London Stock Exchange to LIFFE, to enhance the ground floor entrance of their new home.  It was unveiled on Black Wednesday 16th September 1992 and that is yet another story!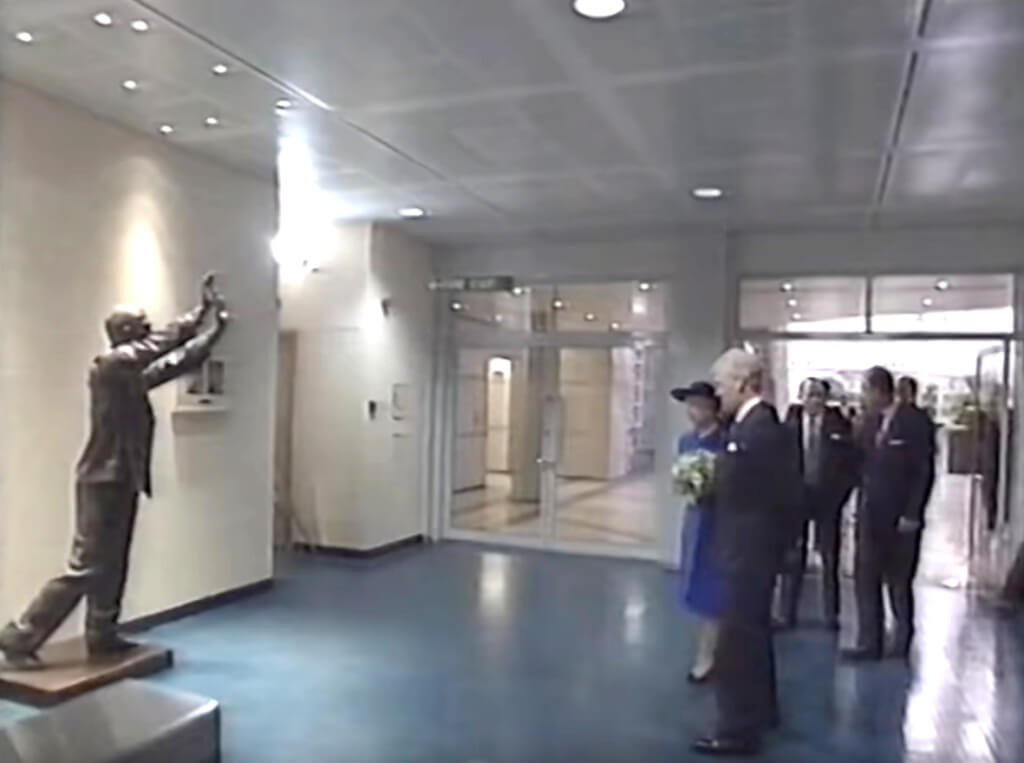 HM The Queen in the entrance hall being shown the sculpture.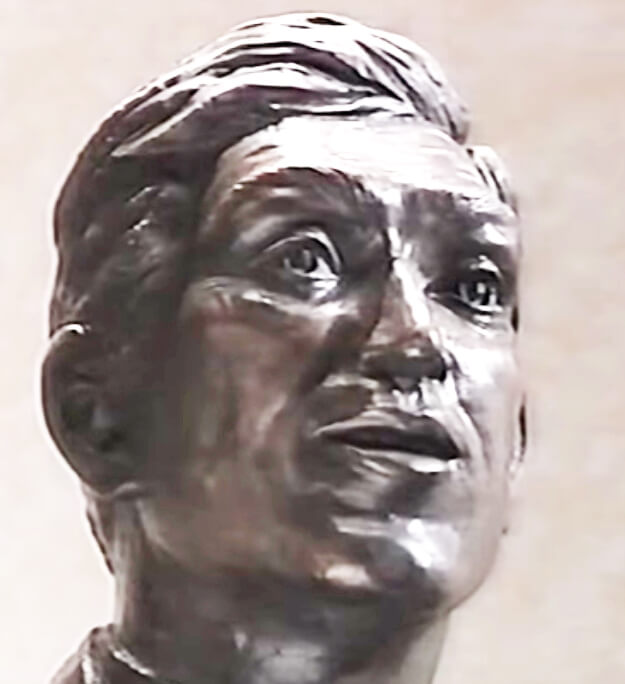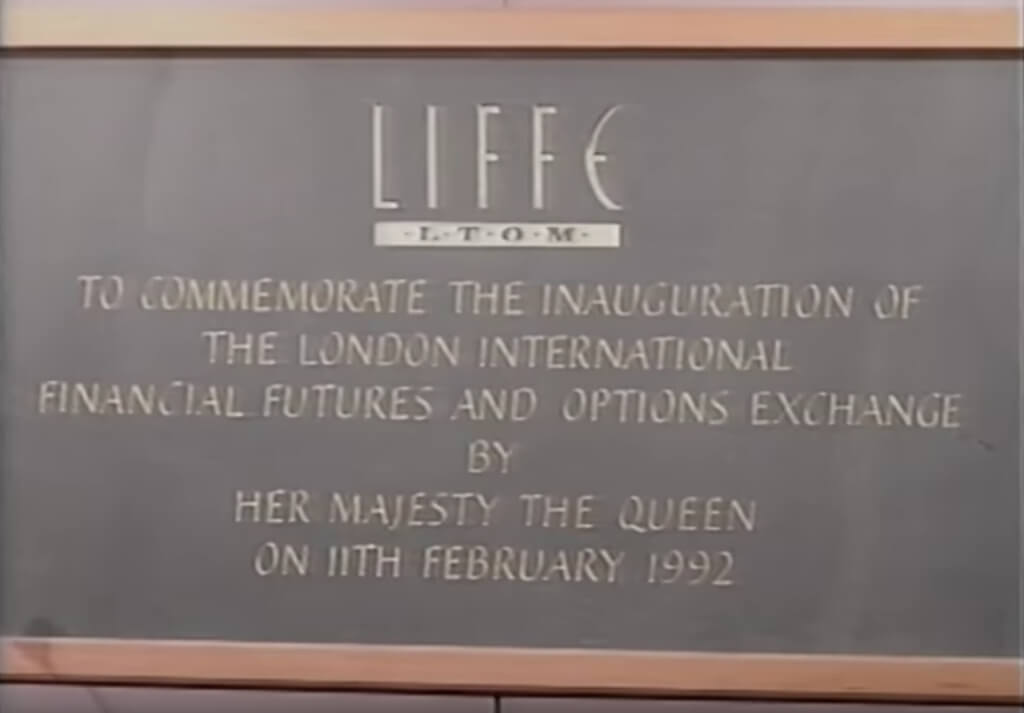 We also designed and supplied the inauguration plaque.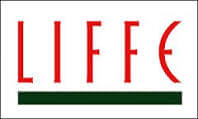 The LIFFE was set up in 1982 inside the London Stock Exchange building to take advantage of the liberalisation of currency controls in the UK.  It was set up in a pre-digital age, with all trades being conducted between humans in what was known as 'The Pit'.  (In fact there were as many as 26 'Pits' at its height).  The dealers, in close proximity to one another, had to use a combination of sign language and shouting to conduct deals, which led to the process being nicknamed Open Outcry. In 1996, it was, by far, the biggest such market in Europe.  About a third of its business came from dealing in German government bonds.  A digital competitor was set up in Frankfurt in Germany in 1990, and because it was cheaper, it took 90% of the German government bond business by the end of 1996.  The LIFFE, having been very profitable, made a large loss in 1998.  The last Open Outcry pits closed in 2000, having been completely replaced by software.  In 2002, it was acquired by Euronext which provides the same 'mechanical' service today, but linking Amsterdam, Brussels, Paris and Lisbon.