My hand-eye skills were honed during more than 40 years experience in reconstructive dental surgery where mistakes can never be made.
With a work of art one can usually make corrections but not so when one is operating on a patient!
In the 1970's, having initially been a collector for many years, I started buying French Impressionist works from Bruton Gallery in Somerset, as well as collecting a number of French Animalier works by artists such as Barye and Mene .  I always managed to spend a few hours here and there in galleries and museums and my first wife Sue worked as a PA to one of the senior directors at Christies. My tastes developed and I became more and more interested in contemporary works. You can see that my greatest influences range from Picasso, Matisse and Moore through Ben Nicholson and Barbara Hepworth to Chirico, Cesar and of course Giacometti and many more. Rodin however was an initial and early source of inspiration as the father of French sculpture in the late 19th and early 20th century.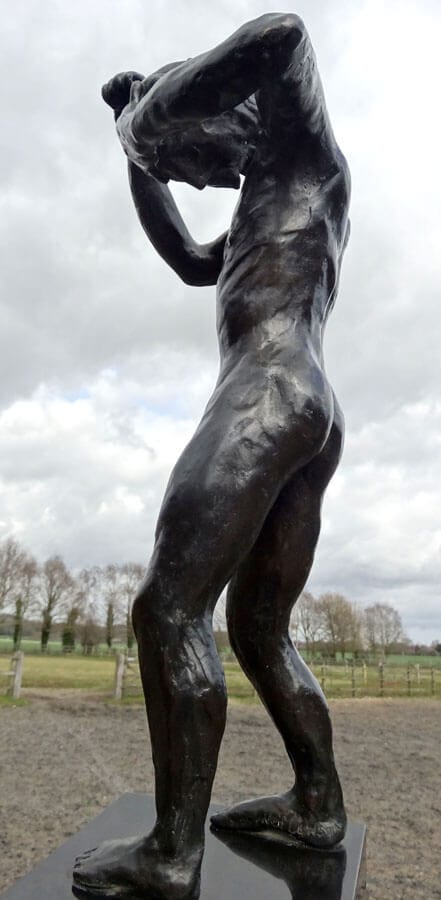 After a very kind and generous sculpture lesson / demonstration in 1987 from the Dutch Sculptor Kees Verkade, in his studio in Antibes market, what then followed was a series of amazing and happy, life changing coincidences. It led to me starting to work on maquettes in wax and then being introduced to cast in bronze.  Initially at the Burleighfield Foundry where Eric Gibbard, Ted Knell and Dennis Ball all encouraged me to produce one wax after another and then suddenly some of these works found their way to being cast as large bronzes for leading corporations and governments as well as private collectors.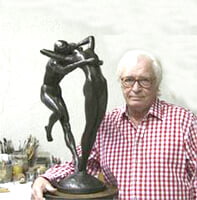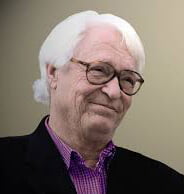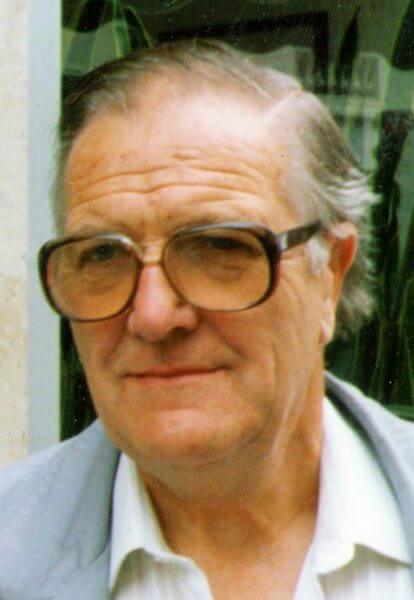 Before very long I was lucky enough to have commissions for the Palace of Westminster, the Opening of The Channel Tunnel, the London Stock Exchange, The Financial Futures Exchange LIFFE, British Gas and British Telecom and even The Runnymede Memorial for Egham High Street; as well as a heroic 17 metre bronze with its surrounding architectural features for the Malaysian National Stadium. This sculpture and its huge arches fronted up the 4th biggest sports stadium in the world built to house The 1998 Malaysian Commonwealth Games at Bukit Jalil, a few miles south of Kuala Lumpur.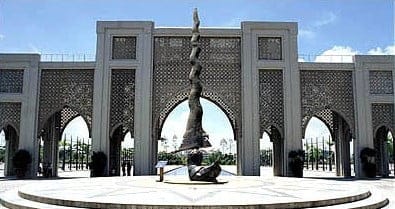 The Keris – Kuala Lumpur, Malaysia
This page shows some of my sculptures, although many privately commissioned unique works are not displayed.
My drawing, painting and photography are shown on separate pages. I also write Children's Stories about The Bowdleflodes.
To see the full details of any particular sculpture, just click on an image in the SCULPTURE LIBRARY and you will be taken to a page all about the work, often accompanied by a short video with the story of how the work actually evolved.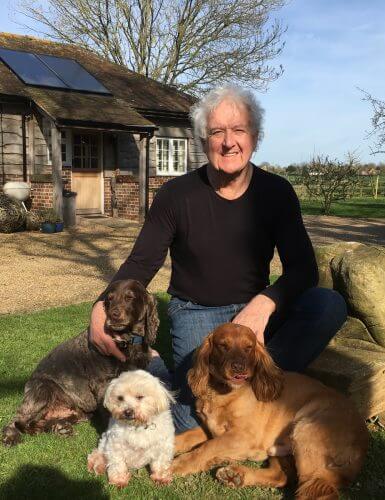 Neil with Paddy, Hobo and Branston.
May I extend an open invitation to visit my home and my Studio and Gallery near Chichester. I can make it an exciting day out and all my work is of course for sale?
Private and Corporate Commissions are very welcome. .
Lunch or a glass of good wine might encourage you… haha!!
Just call or email me at:-  neillawsonbaker@aol.com
Telephone or Text to +44 (0) 7802 896 073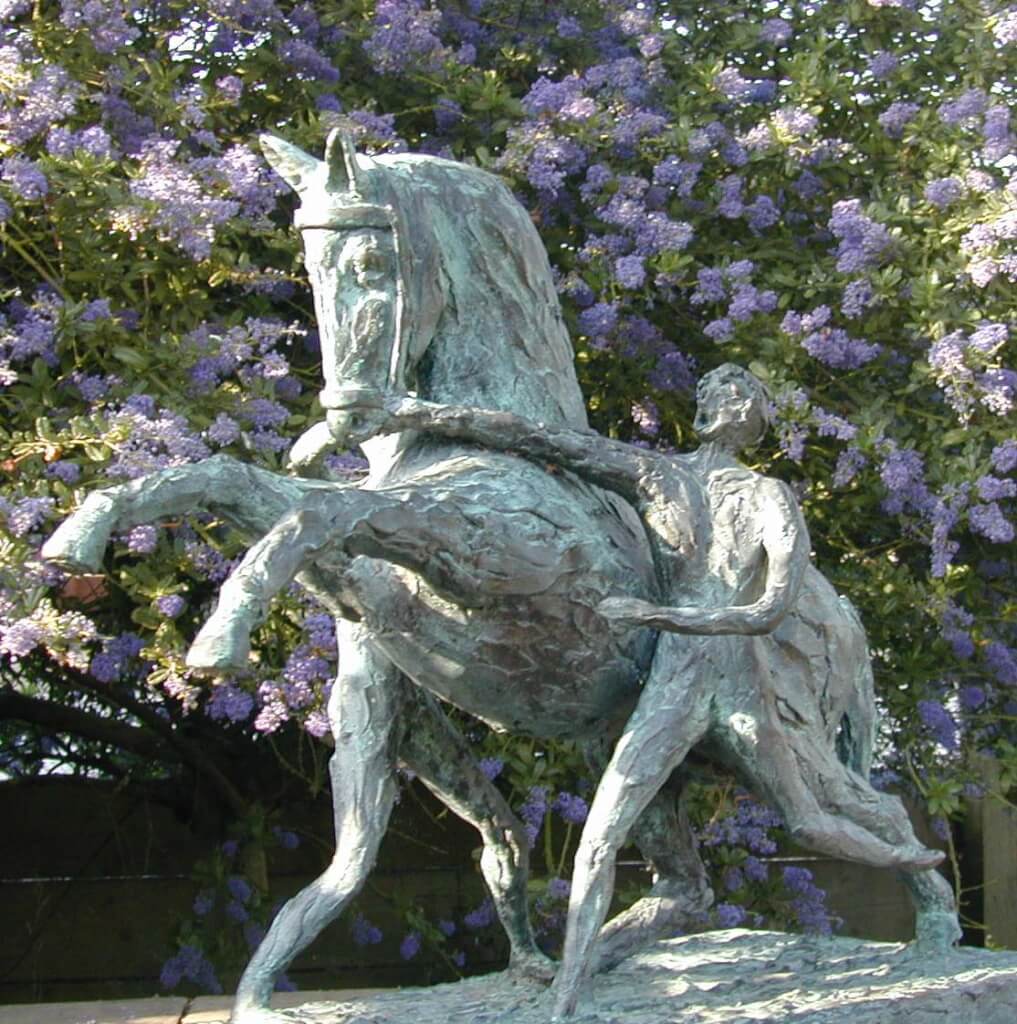 The Race for Riderless Horses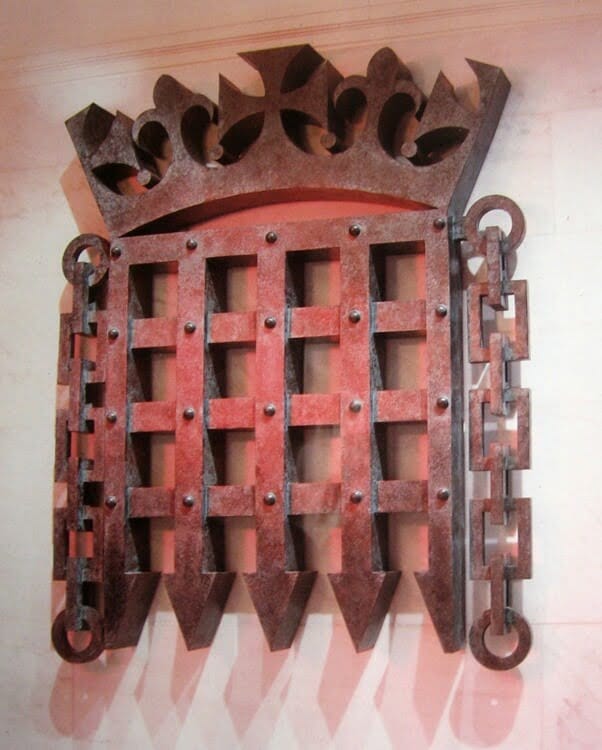 Portcullis & Crown – Palace of Westminster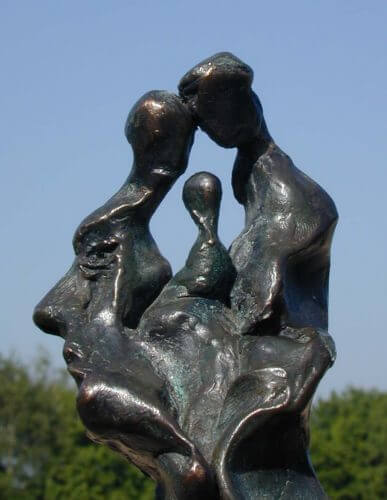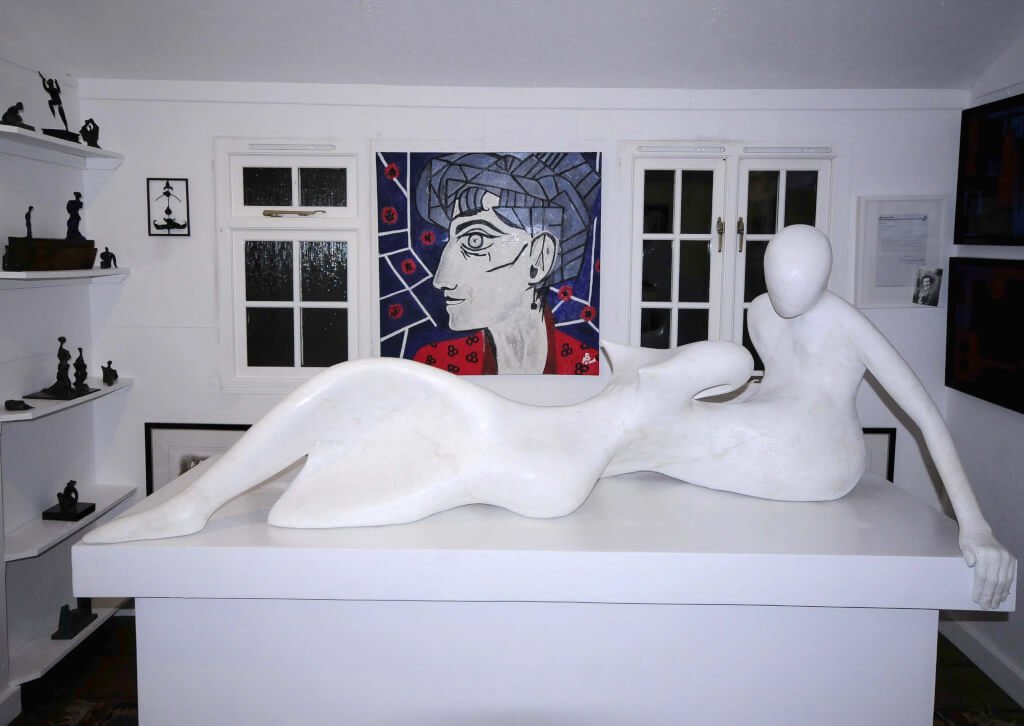 Speak to us of Giving – work-in-progress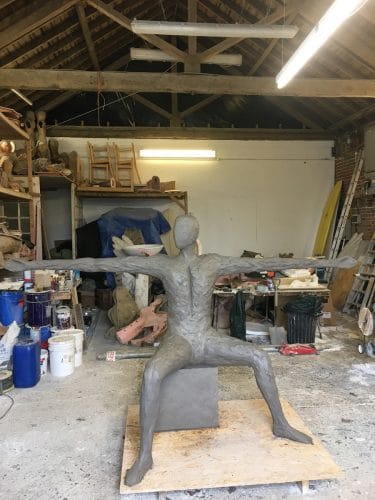 Speak to us of Giving – clay enlargement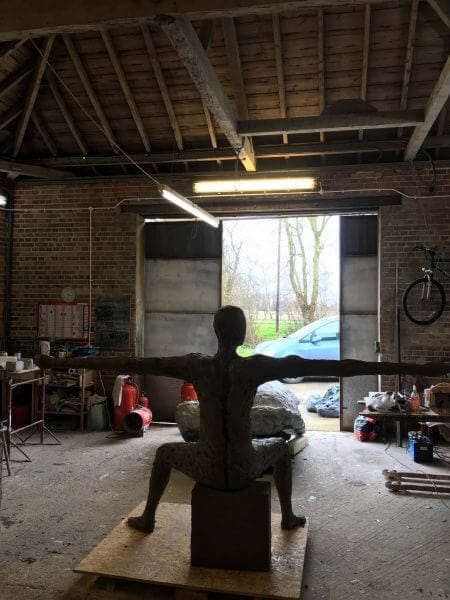 The back view of Speak to us of Giving in the enlarger's workshop.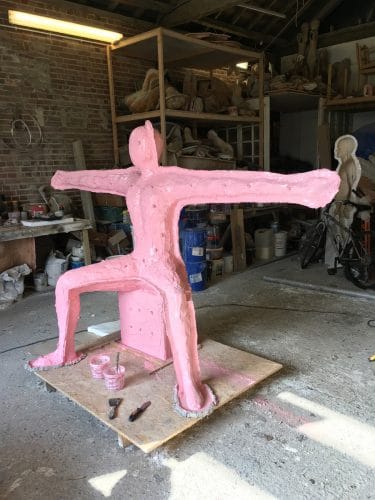 The first stage of moulding.  Silicone rubber, coating the clay model.