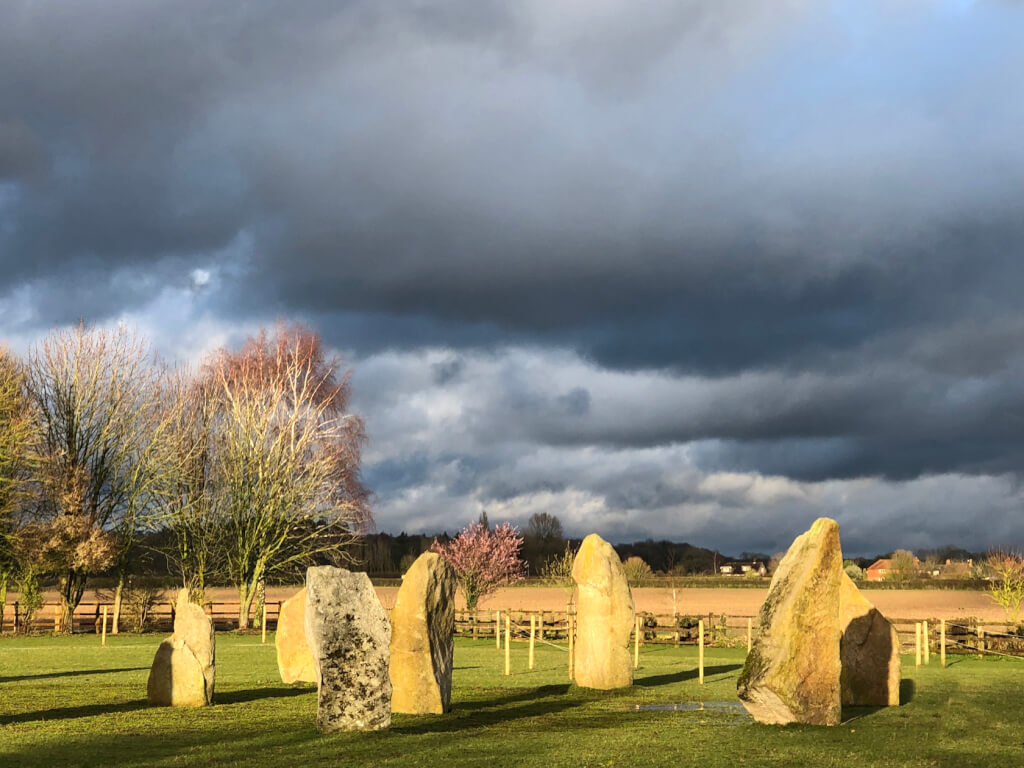 This stone circle was created in Sussex in 2018 from stones recovered from the UK's West Country. The circle is 20m in diameter and consists of 8 outer stones, 2 inner stones and a lead stone in the next field.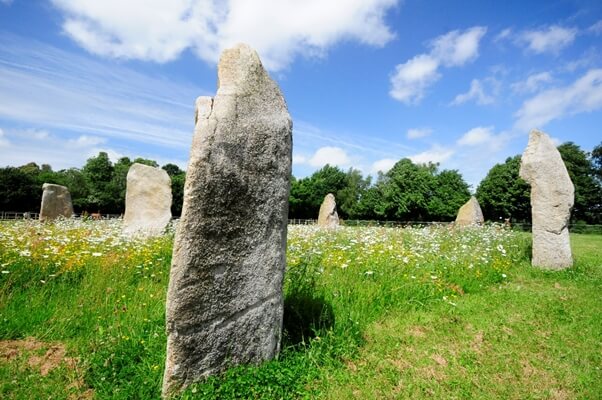 The stones themselves had fallen to the ground, or were buried in hedges and were no longer 'standing' stones. They weigh 3-4 tons each and we will happily try and provide similar stones if asked to do so.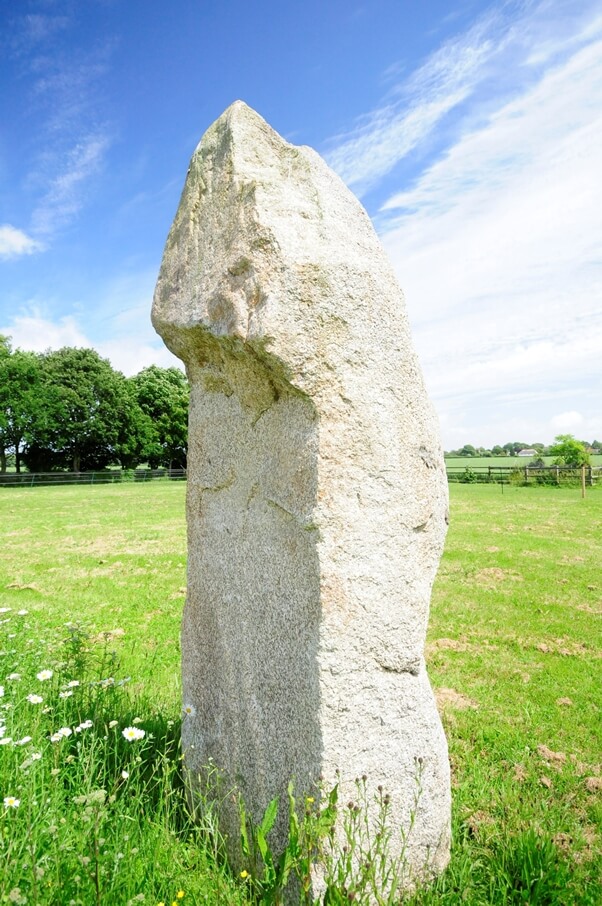 Our studios, in undertaking commissions, will suggest alternatives if we are unable to produce any work that has been requested.