The Icorec Trust
Fine Art Bronze Sculpture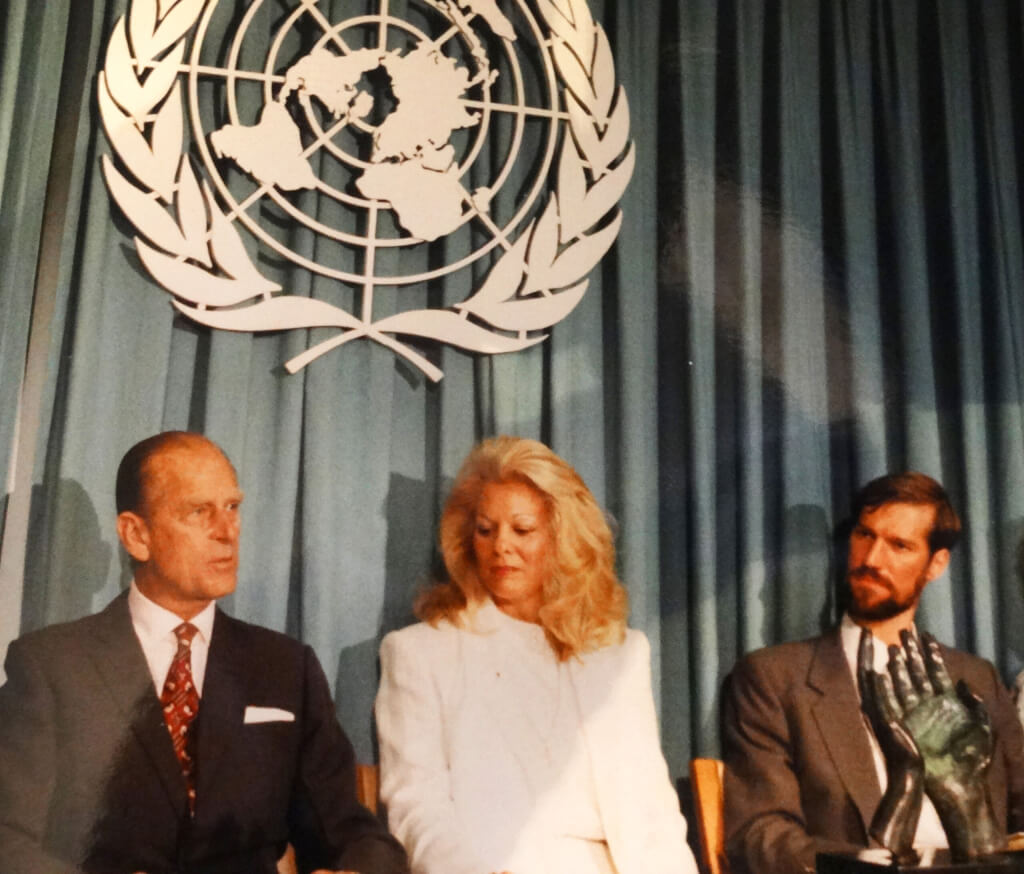 HRH Prince Philip Duke of Edinburgh at the UN Security Council in 1993
The Hands in Prayer sculpture is bottom right
I was approached in London by Shelley Vaughan Williams who asked if I would cast a bronze sculpture of hands in prayer.  It was to be used as an annual award for religious literature, given by The Icorec Trust. The first year, it was to be presented by HRH The Duke of Edinburgh in the Security Council Chamber of the United Nations building, in New York. The Icorec Trust was formed to promote multi-racialism and religious tolerance.
I duly carved and cast the sculpture and flew it to New York for this auspicious occasion.
I was privileged to be invited to the event and was later interviewed about it on UN Radio.

After the sculpture presentation, and all the speeches were over, we were all treated to a private lunch.  I was introduced to Prince Philip, who had generously flown to New York from London specifically for this presentation.
I am writing this on the day after his funeral, some 28 years later, a memorable day, when the nation mourned the loss of this amazing man.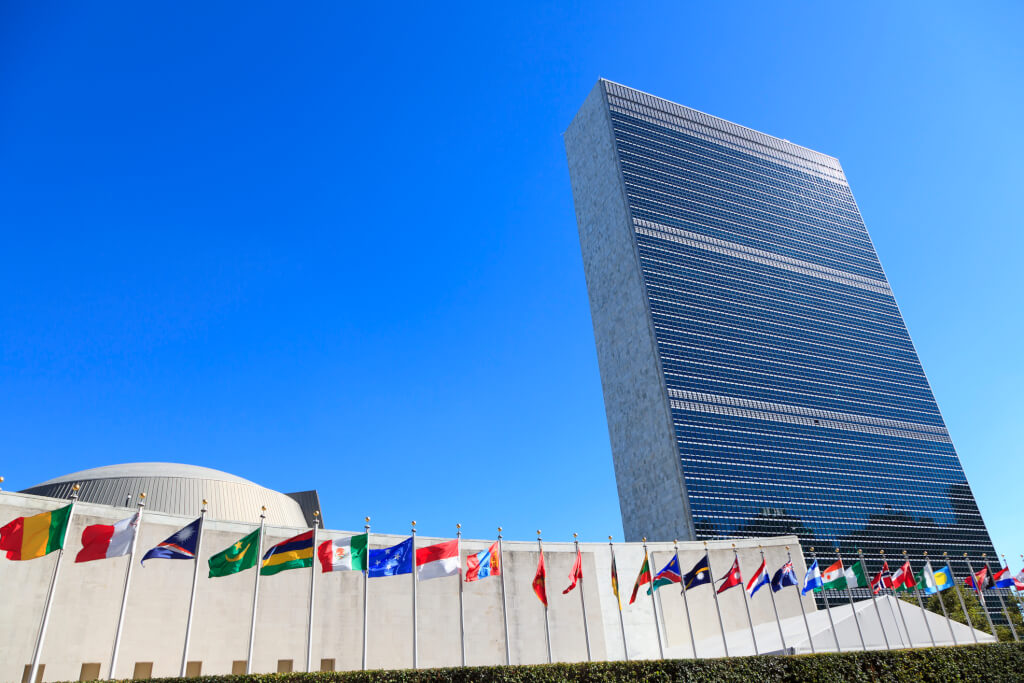 You may have noticed that I have made another similar work to this one which is called Please Speak to us of Prayer, in the Gibran Sculpture Series.  They are similar, but quite distinct.  This one, has the palms facing upward, and the other with the palms facing together.  I feel both are representative of prayer and I'm proud of them both!