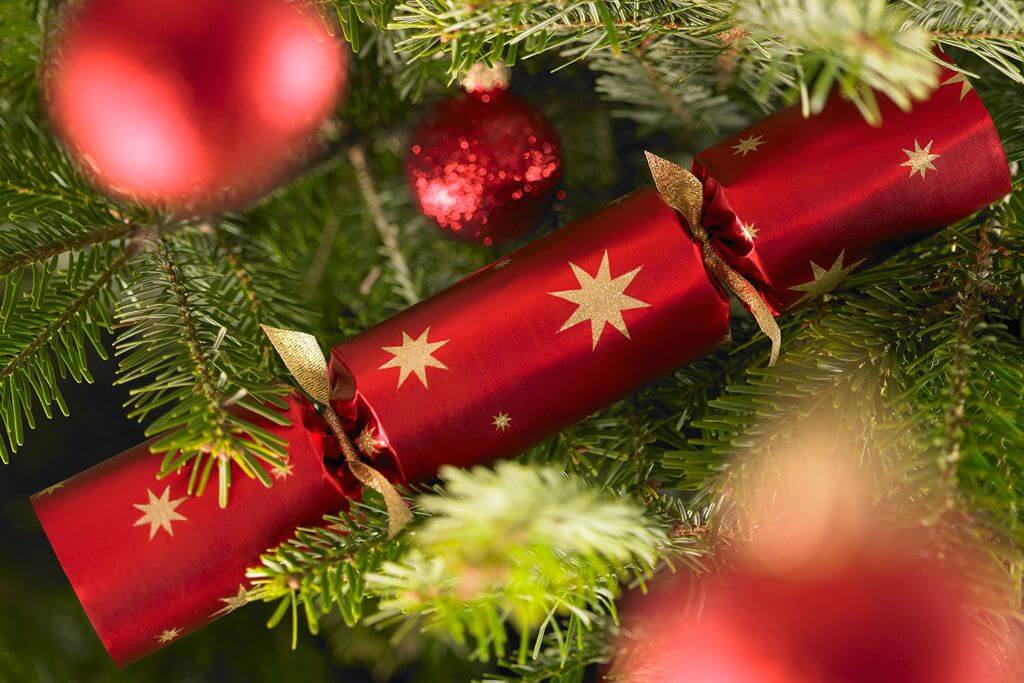 Another funny old Christmas time and the start of yet another very difficult year, as this country and the rest of the world struggle to recover.  Some countries are also stricken with weather disasters and the whole world population is still at risk from the pandemic.
So here in our studios we count our blessings, work hard, isolate, get jabbed and strictly follow the guidelines.
And we thank God that we are not the ones having to make all those almost impossible decisions about lockdowns which fall to governments.
How they ever sleep soundly goodness only knows.
We are just busy patinating the latest work in the Gibran Prophet series and from the sculpture workshops wish you as Happy a Christmas as you can possibly have, wherever you are.
2022 will soon be here and we must all try to think positive.
Happy Christmas !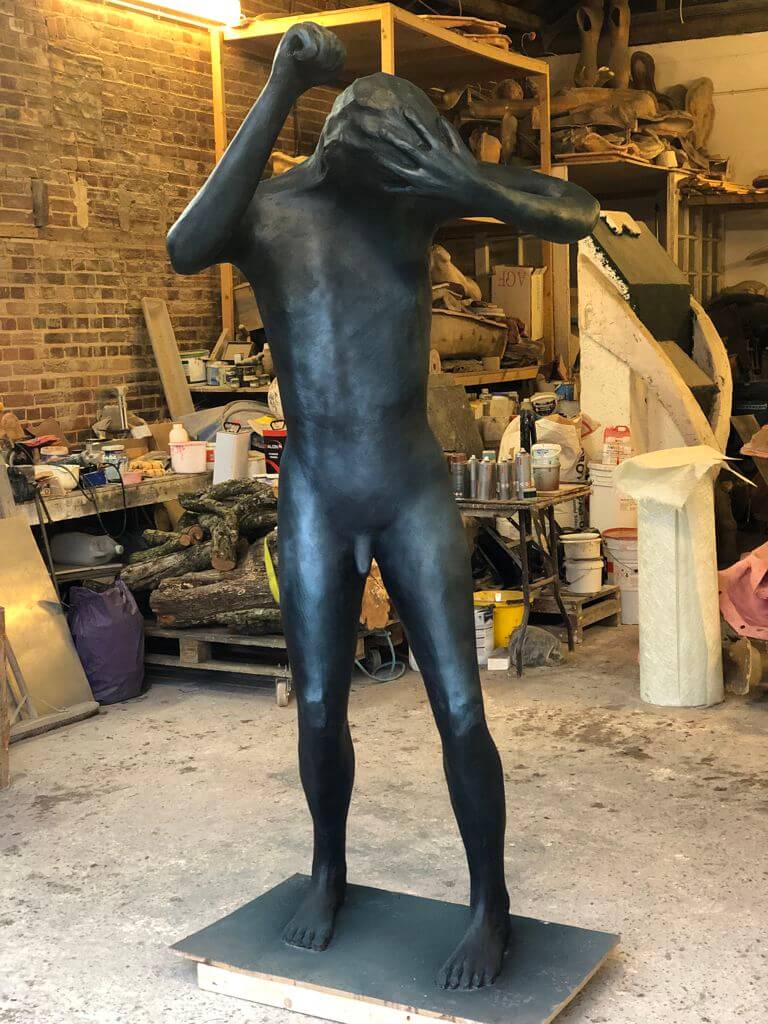 The latest photo of the wax for Speak to us of Crime and Punishment